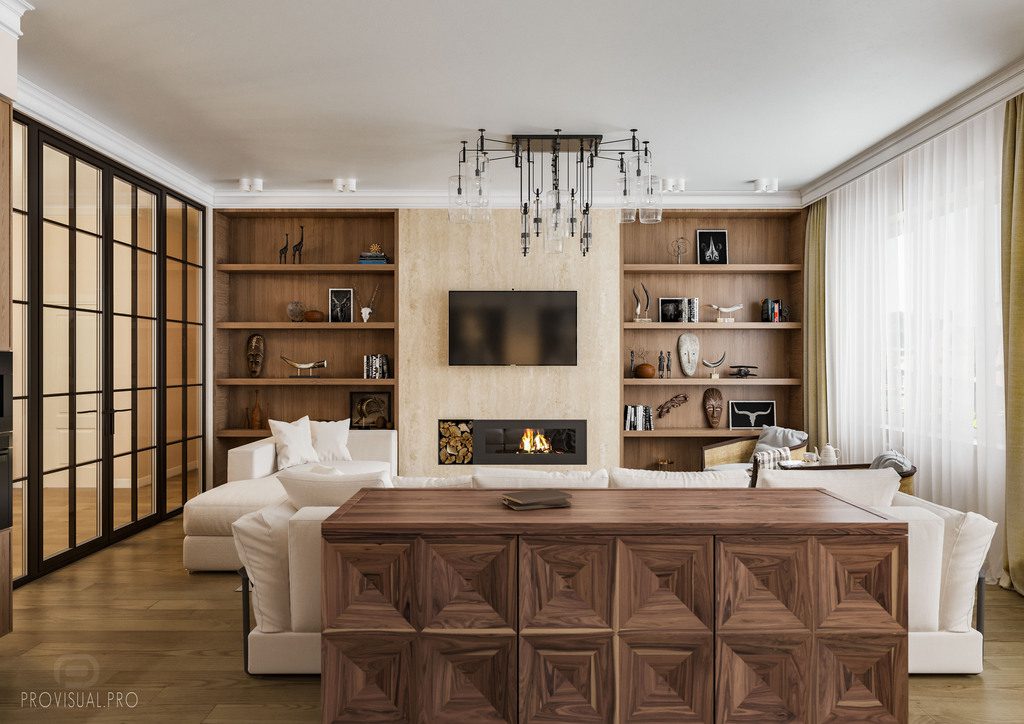 Open +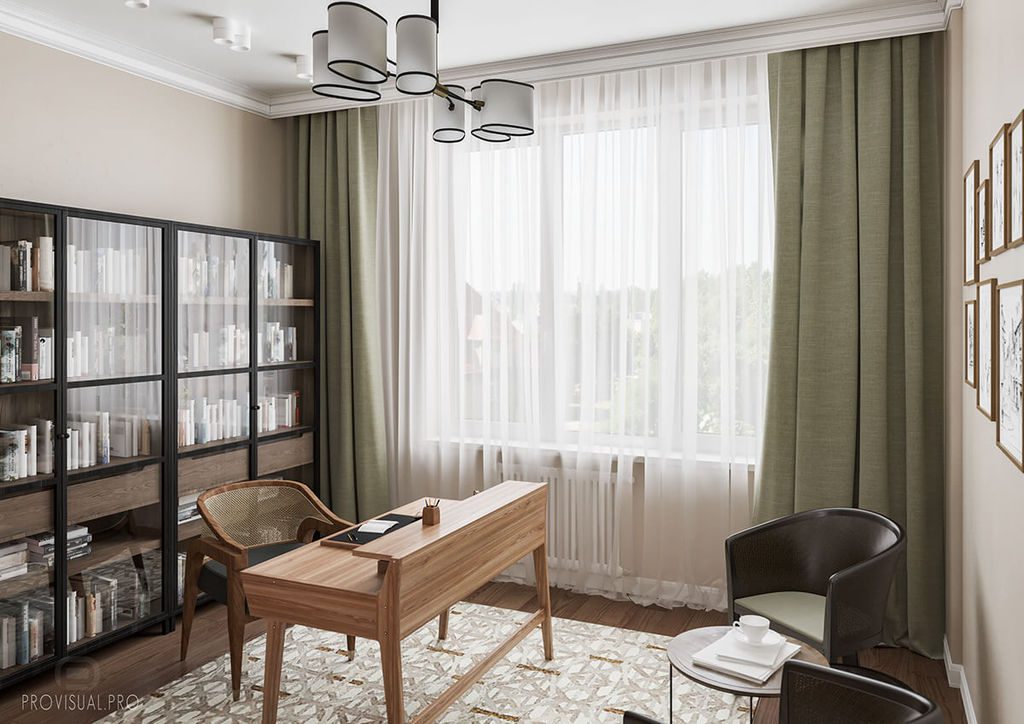 Open +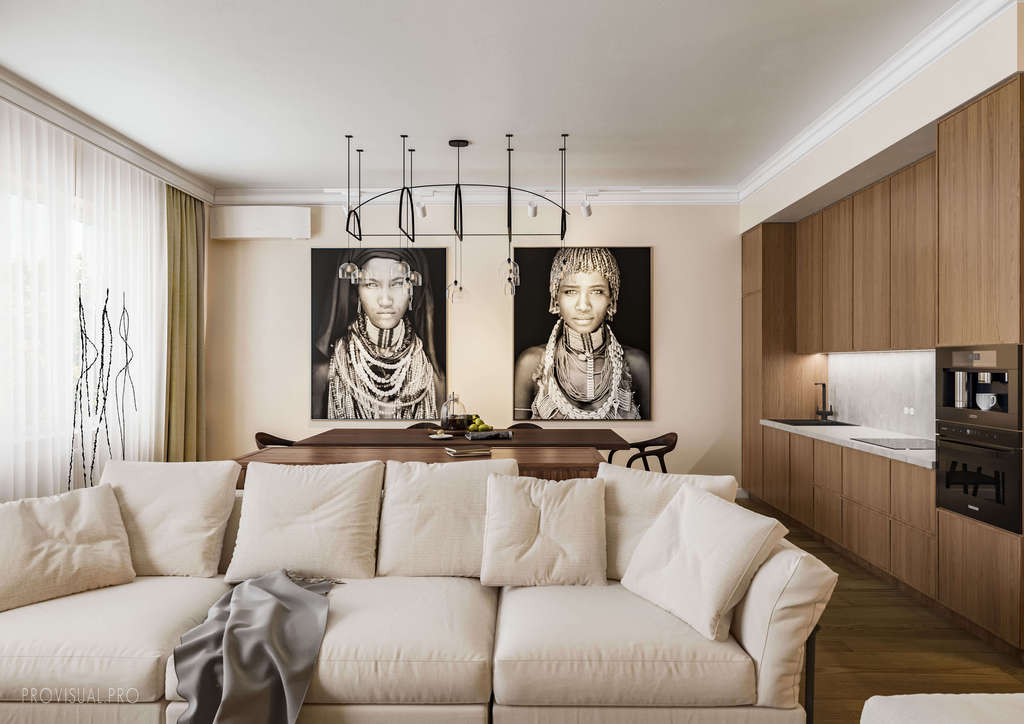 Open +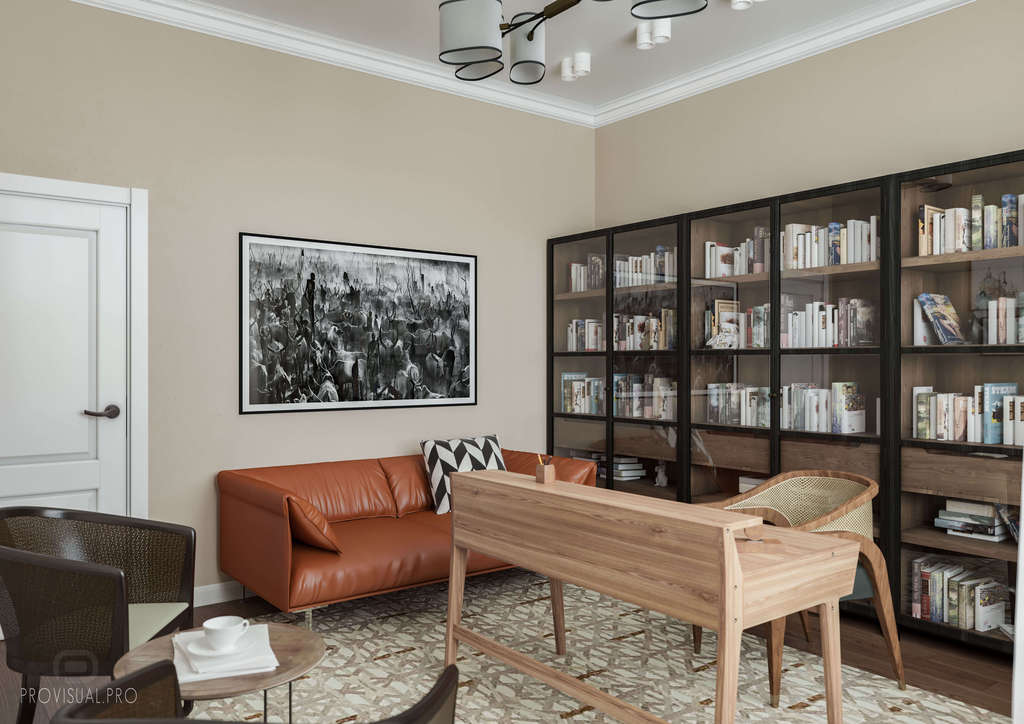 Open +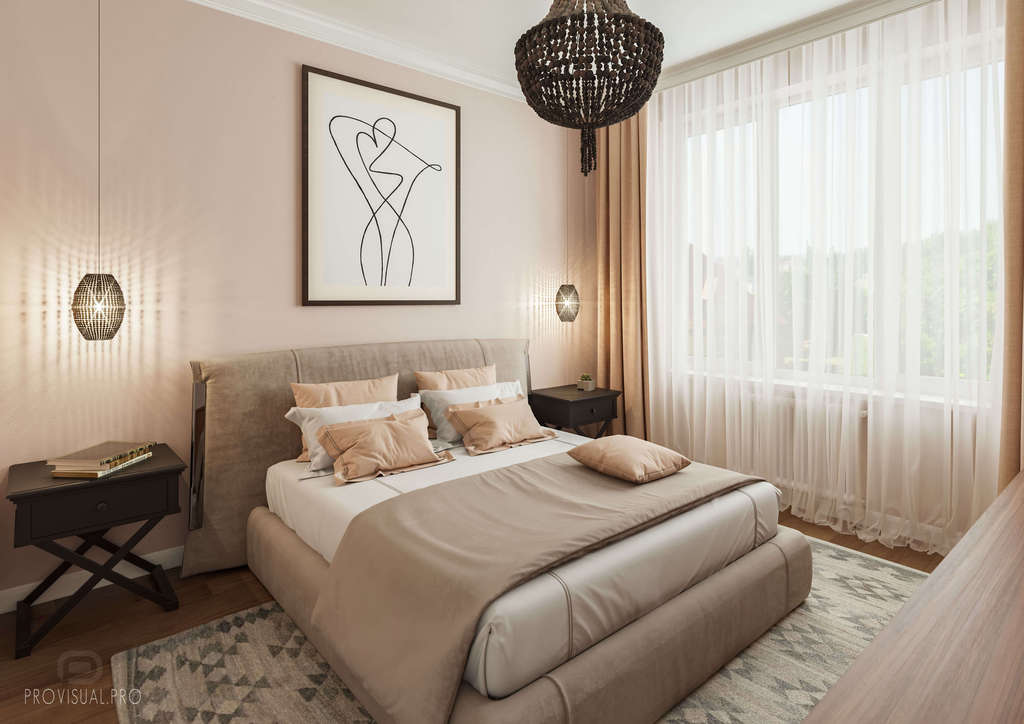 Open +
Interior
Apartments in ethnic style
Visualization of the diploma project for the designer IDS l international school of design in Moscow. The area of the apartment is about 140 sq. m.
Part of the premises:
1. Kitchen-living
2. Cabinet
3. Bedroom
4. Bathroom
5. Three walk-in closets
6. Bathroom and Laundry
7. Hallway
Work on the project lasted about 2 months.
Location Moscow, Russia
Year 06.2018