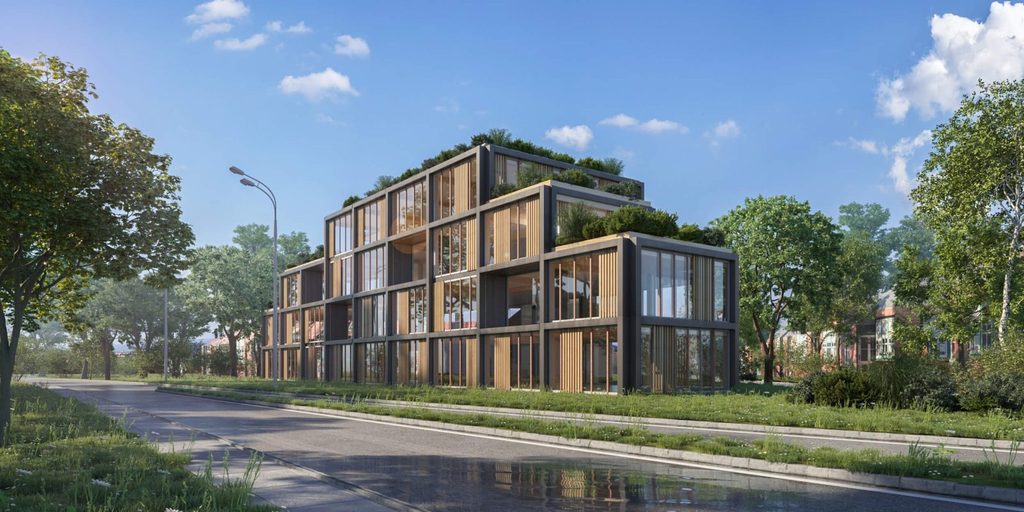 Open +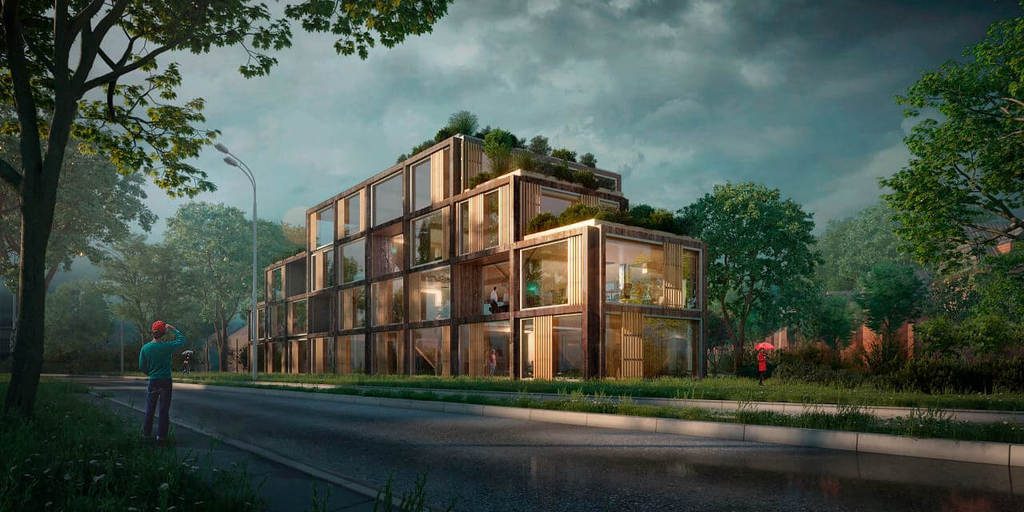 Open +
Exterior
MUNDO
Mundo is a small co-working building located in the picturesque area of Louvain-La-Neuve.
The design of the building used natural and organic materials. The use of vegetation on the roof, helped the building to fit perfectly into the surrounding landscape. The task was to make a photorealistic and atmospheric image.
Visualization of the architectural project was performed for A2M.
Enjoy watching!
Location Louvain-La-Neuve, Belgium
Year 09.2019